Internet Service Provider
High speed Internet Services

Low latency Internet Services

Reliable Internet Services

Consistent Internet Services

Secure Internet Connection

Cheap Internet Packages
Great user support foryour queries

Great Technical Support

Efficient business process

Various Backup Connections

Package & Physical Migration facilities

Efficient Internet Restoration Strategies

Benjamin E. Oramisi
Director
Ejoy High Speed Internet at home and work in Nairobi
with Wavelink Networks Fiber & Wifi Internet Services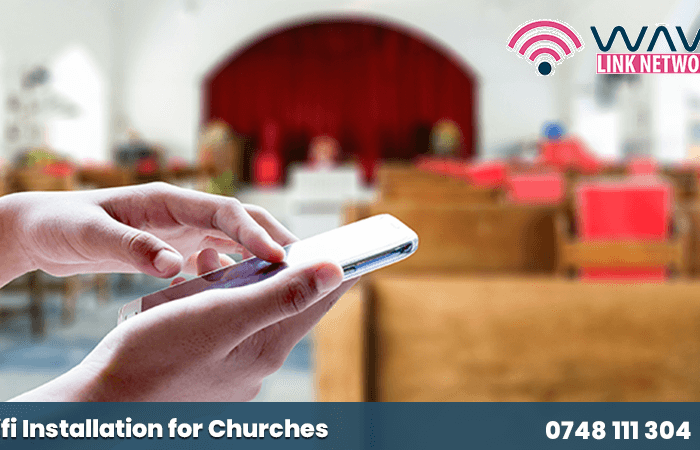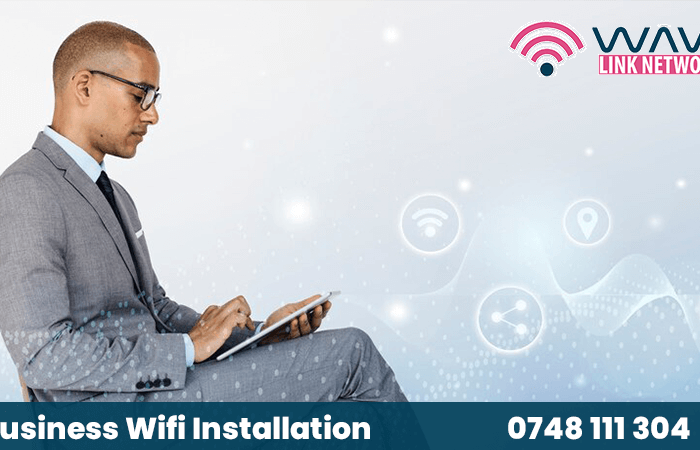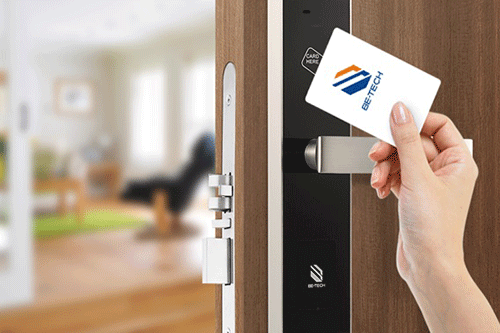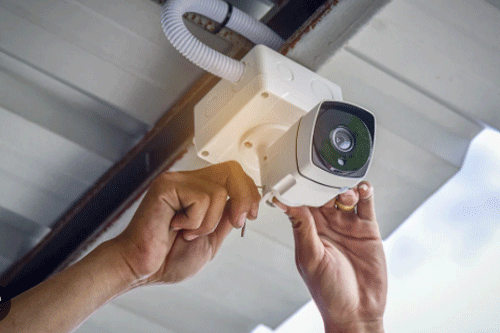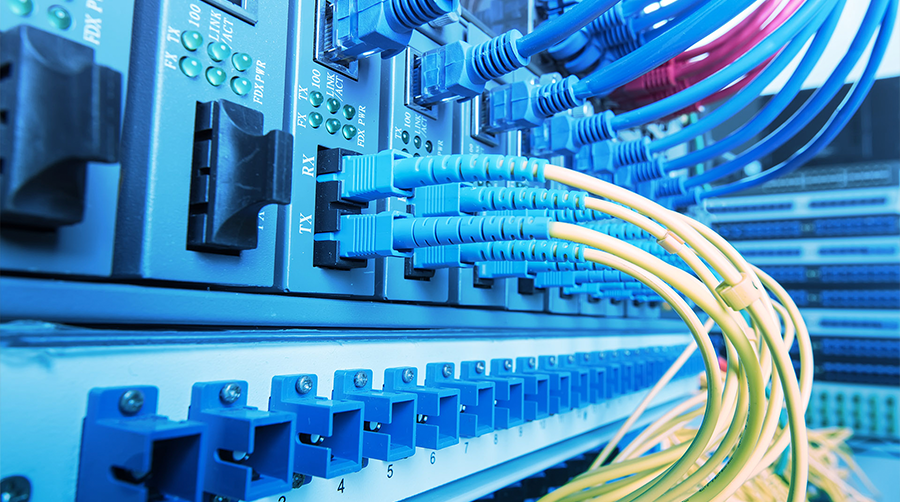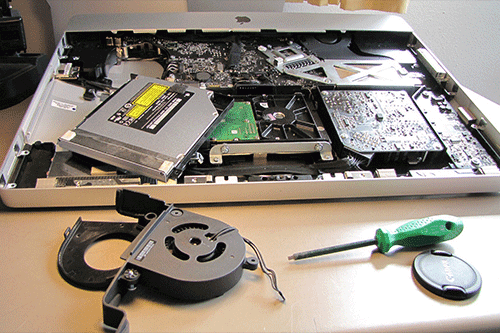 WIFI DISTRIBUTOR IN NAIROBI
There are many companies that offer WiFi services in Nairobi Kenya, including ISPs (Internet Service Providers) such as Safaribom, Zuku, and Jamii Telkom, as well as companies that specialize in WiFi solutions, such as Poa, , and Zuku Networks. Other companies that offer WiFi services include Google, Charter Communications, and Time Warner Cable.
Wavelink Natworks is a leading wifi distributor / fiber internet service provider in Nairobi Kenya. They offer home wifi internet installation, Business Fiber internet distribution services and Internet Service Provider Services. The monthly prices for the packages range from cheap to moderately market competitive rates.
Cheapest Wifi Packages in Kenya 2023
Wavelink Networks Sells high speed home wifi and business wifi packages In Nairobi. The packages are sold at renewable monthly rates. Wavelink Networks Features some of the Cheapest packages starting from Ksh.1000 per month for speeds of upto 5MB/s up to Ksh.5000 per month for speeds of upto 20MB/s.
Cheapest Home Wifi in Kenya
The Cheapest Home Wifi distributor in Kenya, Wavelink Networks will deliver fast wifi speeds to your home using a hybrid of a Fiber optic Network backbone and Ethernet nodes. You can enjoy reliable, stable and strong internet connections from as low as Ksh.1,500 Kenyan Shillings per month
Poa Internet Is a notable Cheap internet service Provider in Nairobi and select areas in Kenya
Mawingu Wifi Installation Price in Kenya is affordable and also known to feature some of thebest market rates in the Country.
Wifi installation Nairobi
Wavelink Networks offers wifi installation services in Nairobi for homes, schools, churches, businesses, organizations, hotels and more. Wavelink Networks Installation services charges include the cost of standard wifi operability equipment : A Router, Cabling, Signal Receiver and the initial monthly subscription charges for the preffered package.
The requirements for installing WiFi can vary depending on the specific setup and location. Generally, the following components are needed for a basic WiFi installation:
A router or access point: This is the device that sends and receives wireless signals.
A modem: This connects to your internet service provider and allows your router to access the internet.
Cabling: Depending on your setup, you may need Ethernet cables to connect your router and modem to other devices.
A power source: Most routers and modems require an electrical outlet.
Other potential requirements include:
Additional access points: For larger areas or buildings, additional access points may be required to extend the wireless coverage.
Configuration: Depending on the router or access point, it may require specific configurations in order to function properly.
Antennas: Some routers or access points may include detachable antennas that can be used to improve wireless coverage.
Permits: If you are installing a WiFi network in a commercial or public area, you may be required to obtain permits from local authorities.
It is important to note that for larger or more complex installations, it may be best to consult with a professional to ensure that the requirements are met and that the installation is done correctly.
Cheap Wifi Packages
Wavelink Networks Nairobi Kenya features a list of the best internet packages in Town. These Packages are charged on monthly basis. One can upgrade or downgrade their package once the paid subscription period transpires. Once can also upgrade or downgrade mid cycle and appropriate adjustments to the monthly charges and download / upload speeds implemented on request.
Unlimited Wifi Packages in Kenya
Are you looking for Unlimited wifi packages Near Me in Nairobi Kenya ? Are you tired of how fast your broadband data packages get used up ? Tired of the "Friendly User Policy" Clauses in some wifi internet suppliers' terms of use conditions ? Then contact and switch over to Wavelink Networks Nairobi. Because, when we say "Unlimited Internet", we mean Unlimited Internet
WIFI SUPPLIER IN NAIROBI
Are you looking for the best internet service provider or wifi supplier Near you in Nairobi Kenya ? A provider delivering high speed connections, dynamic monthly internet connection packages at market friendly rates ? And great technical and user support?  Reach out to Wavelink Networks for the best internet connection services. We present our clients in Nairobi with internet connectivity solutions for homes and businesses.
Best home internet providers in Nairobi
Enjoy high speed internet at home from the best home internet providers in Nairobi. We are focused on delivering the highest internet services to our home internet users. This is crucial because, today, many people use the internet not just for working and studying, but also for entertainment, television channels, IPTV television services in Nairobi and more. Our Internet Services are characterized by the following features :
Cheapest Home Wifi in Nairobi
#1 Home Wifi Providers in Nairobi
Unlimited Internet in Kenya
Wifi Installation Nairobi
Wifi Providers Near Me
The best ISP IN NAIROBI
ISPS in Kenya and Nairobi
Fiber internet in Kenya
Internet Service Provider
Which is the best ISP in Kenya
As detailed earlier, with our high speed, affordable and reliable connections, Wavelink Networks considers itself a trend setter and probably the best internet service provider (ISP) Near you in Nairobi
Which is the best WIFI in Nairobi
Looking at all the factors that define "Best WIFI", we believe we have gone out of our way to strike down each parameter, thus can comfortably place ourselves among the Top ISPs (Internet Service Providers in Nairobi) Delivering the best, cheapest, Fastest and Most reliable internet connectivity to homes, schools, businesses, churches, hotels, offices and strutures
Which ISP is fastest in Nairobi Kenya ?
Our Home and business wifi is delivered on a backbone of Fiber Cable connectivity. This allows us not only to deliver the subscribed upload and download speeds, but also to maintain them through out the subscription cycle. We don't play games with our client internet speed rates. This way, our clients can stream , upload, Download, Work, Study with ease and comfort.