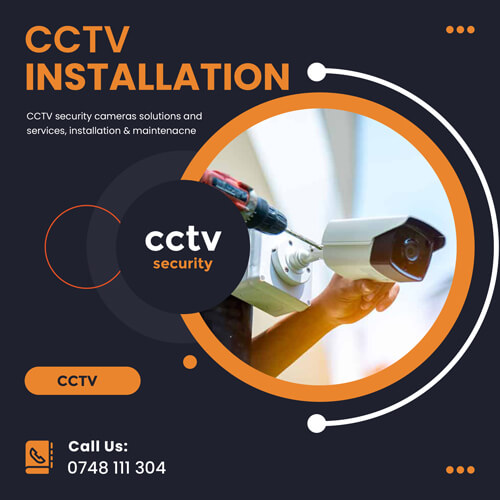 CCTV Security Cameras Installation
CCTV Cameras Installation in Nairobi
Are you concerned about the security of your property in Nairobi, Kenya? Looking for a reliable and professional CCTV security cameras installation service? Look no further! Wavelink Networks is here to provide you with top-notch security solutions
Enhance Your Security with CCTV Security Cameras Installation in Nairobi, Kenya
Are you concerned about the security of your property in Nairobi, Kenya? Looking for a reliable and professional CCTV security cameras installation service? Look no further! Wavelink Networks is here to provide you with top-notch security solutions tailored to your needs.
Why Choose CCTV Security Cameras Installation?
When it comes to safeguarding your property, CCTV security cameras installation is an essential step. These advanced surveillance systems offer a wide range of benefits that can significantly enhance your security measures. By strategically placing CCTV cameras in key areas, you can effectively deter potential intruders, monitor activities in real-time, and gather valuable evidence in case of any incidents.
Wavelink Networks: Your Trusted Partner in Nairobi
At Wavelink Networks, we understand the importance of reliable security solutions for your peace of mind. As a leading provider of CCTV security cameras installation in Nairobi, Kenya, we have earned a reputation for excellence and professionalism. With years of experience in the industry, our expert team is equipped with the knowledge and expertise to meet your specific security needs.
Tailored Solutions to Meet Your Needs
We believe that every property is unique, and one-size-fits-all solutions don't always suffice. That's why our approach to CCTV security cameras installation is personalized and tailored to your requirements. Whether you need a comprehensive surveillance system for your commercial establishment, a smart home security solution, or an outdoor camera setup for your residential property, we have got you covered.
Professional Installation Process
At Wavelink Networks, we take pride in our meticulous installation process. Our team of skilled technicians will assess your property, design a customized camera layout, and install the CCTV security cameras with precision and expertise. We use the latest technology and high-quality equipment to ensure optimal performance and longevity of your security system.
Expert Advice and Support
We understand that choosing the right CCTV security cameras installation can be overwhelming, especially with the multitude of options available in the market. That's why our team is dedicated to providing you with expert advice and support throughout the entire process. We will guide you in selecting the most suitable cameras, explain their features and functionalities, and ensure that you have a clear understanding of how to operate your system.
Contact Wavelink Networks Today
Ready to take the next step in enhancing your security? Contact Wavelink Networks today for professional CCTV security cameras installation in Nairobi, Kenya. You can reach us at 0748111304 or send us an email at info@wavelinknetworks.co.ke. Our friendly team is standing by to answer your queries, schedule an appointment, and provide you with a comprehensive security solution that fits your needs and budget.
Don't compromise on the safety of your property. Invest in reliable CCTV security cameras installation from Wavelink Networks and enjoy peace of mind knowing that your security is in good hands. Contact us now and let us help you secure what matters most.