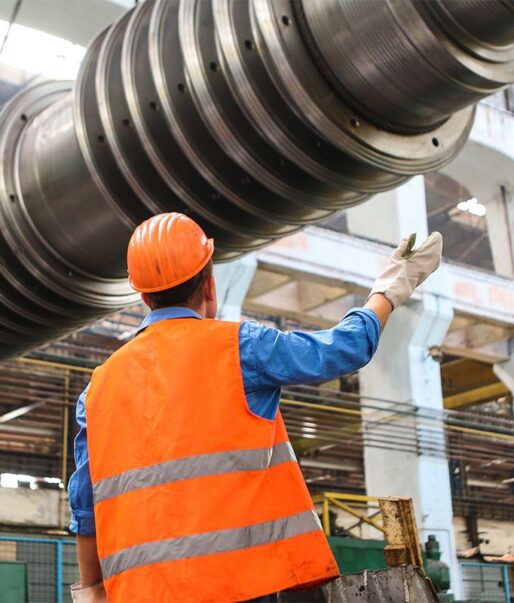 Phone Number
+ 123 456 7890
Email Address
info@webmail.com
The Easiest Way To Get What Need

Need It Fast? We Can Help.

We work to reduce air emissions
industriel has a brilliant

Capitalise on low hanging fruit to identify

You get speed, flexibility and better control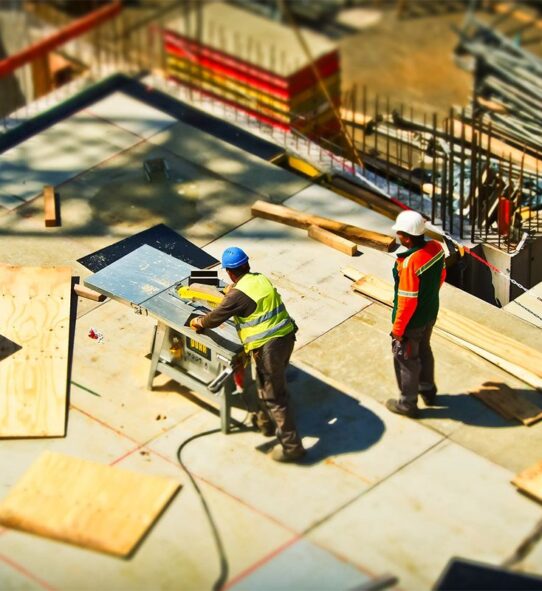 I use Wavelink Networks Internet connection at my business in Embakasi. Fast, reliable and great user support. I recommend.
Super reliable tech solutions. Had CCTV Security Installed and I use their wifi internet connection in Fedha Estate in Nairobi. Very Reiable
If you are looking for a reliable internet service provider in Nairobi, contact Wavelink Networks and get connected. They are great
Trusted By More Than 650,000 Happy People
Our projects are fully tested, background checked, license validated and insured
with a 100% satisfaction guarantee.