Lead Wireless Internet Service Provider (WISP) in Eastlands, Nairobi
Wavelink Networks is a Wireless Internet Service Provider (WISP) that specializes in providing high-speed internet connectivity to residential and business customers in the region of Eastlands. With their reliable wireless network infrastructure, Wavelink Networks offers a range of compelling reasons to choose their services.
Broad Coverage and Connectivity: Wavelink Networks has established an extensive network infrastructure in Eastlands, ensuring broad coverage and connectivity for its customers. They utilize advanced wireless technologies to deliver internet services to areas where traditional wired connections may be limited or unavailable.
High-Speed Internet: One of the key advantages of Wavelink Networks is their ability to provide high-speed internet access. They employ advanced wireless technologies and infrastructure to offer reliable and fast internet connections, enabling users to enjoy seamless browsing, video streaming, online gaming, and other bandwidth-intensive activities.
Quick and Easy Installation: Choosing Wavelink Networks means avoiding the hassle of time-consuming installations and complex wiring. As a wireless internet service provider, they eliminate the need for physical cables, allowing for quick and easy installation. This makes their services especially convenient for both residential and business customers who seek a hassle-free setup.
Flexibility and Scalability: Wavelink Networks offers flexibility and scalability in their service plans. Customers have the flexibility to choose from various packages that suit their specific needs, whether it's for basic internet usage or high-demand applications. Moreover, as their network infrastructure expands, they can easily scale their services to accommodate additional users and provide consistent internet speeds.
Dedicated Customer Support: Wavelink Networks prides itself on providing excellent customer support. Their dedicated support team is readily available to assist customers with any inquiries, technical issues, or troubleshooting requirements. Their commitment to customer satisfaction ensures a positive experience for subscribers, helping them resolve any concerns promptly.
Competitive Pricing: Wavelink Networks aims to provide affordable and competitive pricing for their internet services. They offer various packages designed to meet different budgets and usage requirements. By delivering cost-effective solutions without compromising on quality or speed, Wavelink Networks offers customers an attractive option for reliable internet connectivity.
Reliability and Redundancy: Wavelink Networks prioritizes network reliability by employing redundant infrastructure and backup systems. This ensures that customers experience minimal disruptions in their internet service, even in the event of unforeseen circumstances or technical issues. The reliability of their network contributes to a seamless online experience for customers.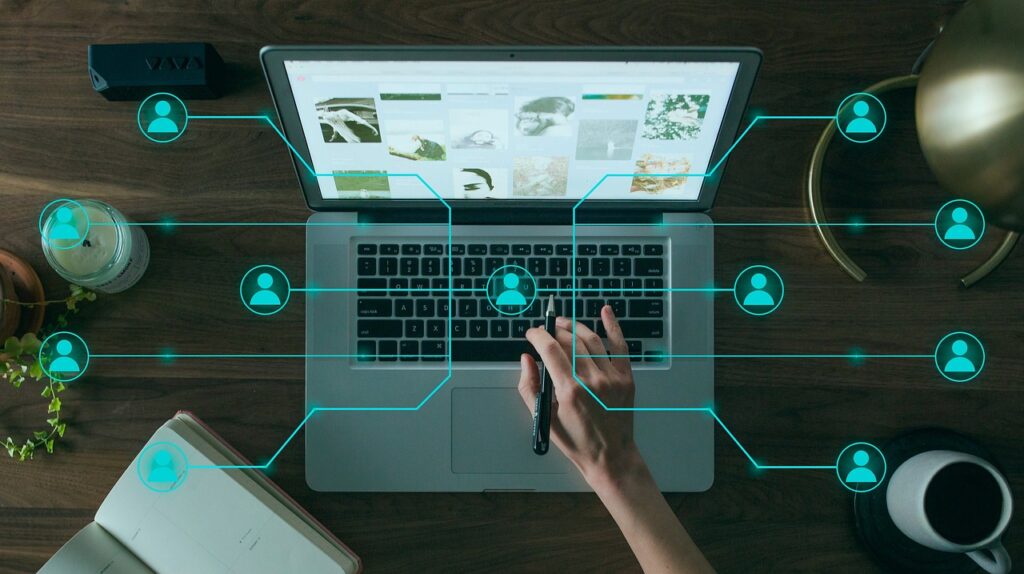 In conclusion, Wavelink Networks is a trusted Wireless Internet Service Provider in Eastlands, offering broad coverage, high-speed internet, quick installation, flexibility, dedicated customer support, competitive pricing, and network reliability. Their wireless connectivity solutions cater to both residential and business customers, providing them with an excellent choice for accessing reliable and fast internet services.